Intelligent solutions for automotive and outdoor assets.
---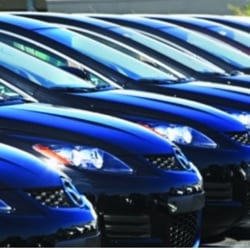 Auto dealerships and rental companies maintain valuable inventory that requires protection from theft and vandalism after hours. Lots located at offsite locations are especially vulnerable.
CheckVideo intelligent video surveillance systems provide cost-effective 24/7 monitoring of areas of interest. Real-time alerts can be sent to emails, smartphones, or a monitoring center for immediate assessment and response. 
CheckVideo can also provide useful information that improves operations and sales, including coming and going of employees and customers browsing the lot.