Security and effective business operations in a single solution.
---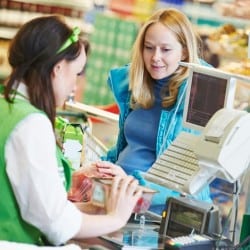 Retail environments have unique requirements that span security, safety and operational concerns, both indoors and outdoors. High-shrink areas, parking lots, distributed warehouses, dumpsters and entrances are just some of the places that seem to always demand attention.
With CheckVideo for Retail, you can focus on what matters most — your business. Customer insights, increased profitability and security are all made possible with intelligent video solutions from CheckVideo.
All solutions include 100% online systems management thanks to the award-winning CloudVMS™. Low cost, reliable and secure, CheckVideo is the only video solution that uses analytics to enhance security, provide valuable insights into customer behavior and save precious time doing so.